Product Description
This listing is for our Rebuild and Return Service on the JF011E, RE0F10A, RE4F10A Valve Body, model years 2007-UP.
Due to the difficulty in obtaining cores for rebuild, we currently only offer our Rebuild Service on this model. We email you a shipping label, you send us your valve body, we update it, rebuild it, test it and send it back to you. We are preparing to put this into production in a few months, but until they are in stock, ready to ship we offer this service.

Turn-around time is usually 3 days, call to check our current average turn around times. It spends one day on the testing table, tested on a pressure tester and a Superflow Dynamometer to make sure everything meets factory spec. and there are zero pressure leaks. The price above includes UPS Ground Shipping to and from our Rebuild Center.
Your valve body will be updated better than OEM, to increase reliability over the standard OEM valve body.
Please see the photos and illustrations below in our Technical Information section for useful tips and identification information. Please message or call us if you are interested in our rebuild service, we would be happy to answer your questions and address any concerns. Service is non-refundable.
ALL of our rebuild and return services come with a TRUE LIFETIME WARRANTY, this is the last valve body you will EVER need to buy! Most sellers only offer 12 months/12,000 miles, but we stand behind our rebuilds for LIFE. For complete details please see our Warranty section below.
ALL

of our Quality Remanufactured Valve Bodies are made here in the United States. This is not a cheap Chinese Rebuilt Valve Body like you will find at some auto parts stores. When you purchase from us, you are helping to create and maintain American jobs. Thank you.



Below you will find some useful information on identifying your valve body and repair/replacement guidance.



If you need help identifying the valve body you need, we can do a VIN# lookup for your vehicle to make sure you get the right part the first

time.
Please seethe Technical Information/Identification Guide below for information on how to properly identify the valve body your vehicle needs. If you have questions or need assistance please contact us and we will do our best to assist you.


As always,

if you have any questions please feel free to

message us here on eBay. We have an ASE certified transmission tech, with 25+ years experience rebuilding transmissions, available to answer your questions.



You COULD pay LESS, or you could do it RIGHT the FIRST time and make it your LAST TIME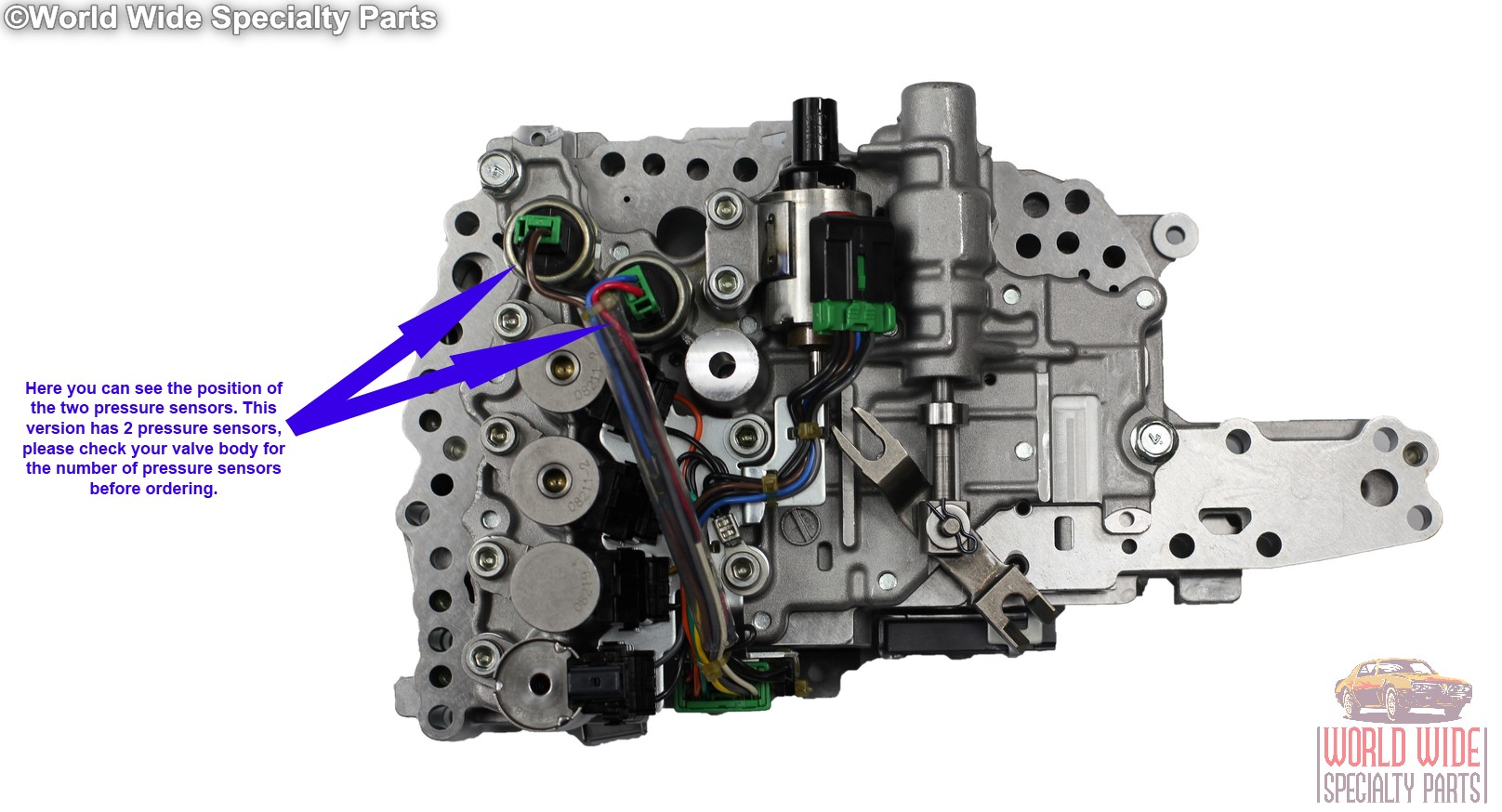 In the photo above you can see the location of the pressure switches/sensors, this version having two.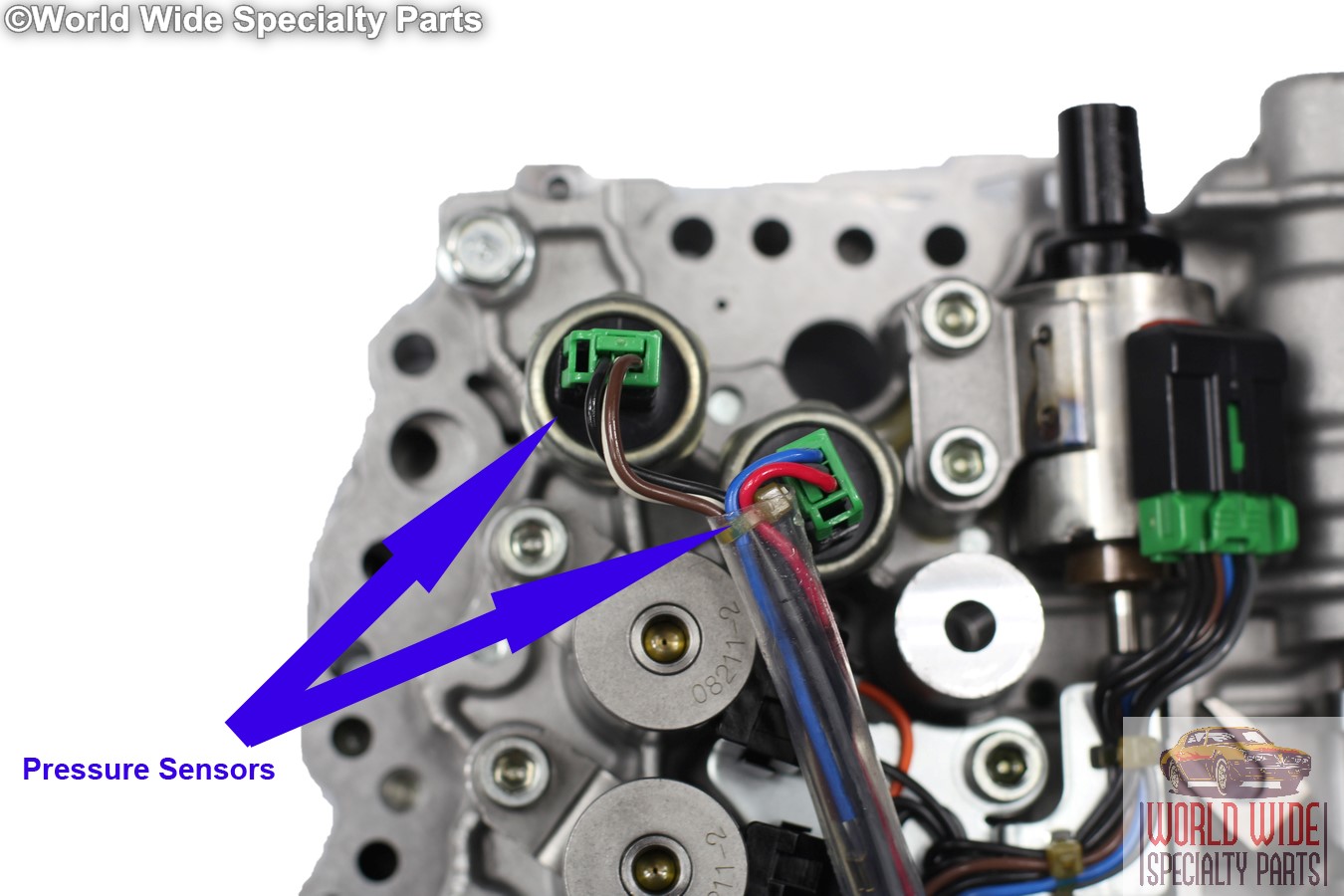 In the above photo is a close up view of the 2 pressure switches/sensors(blue arrows). The photo below shows the opposite side with the manual valve visible. In the photo below you can see the location of the stepper motor, a common failure point in these valve bodies.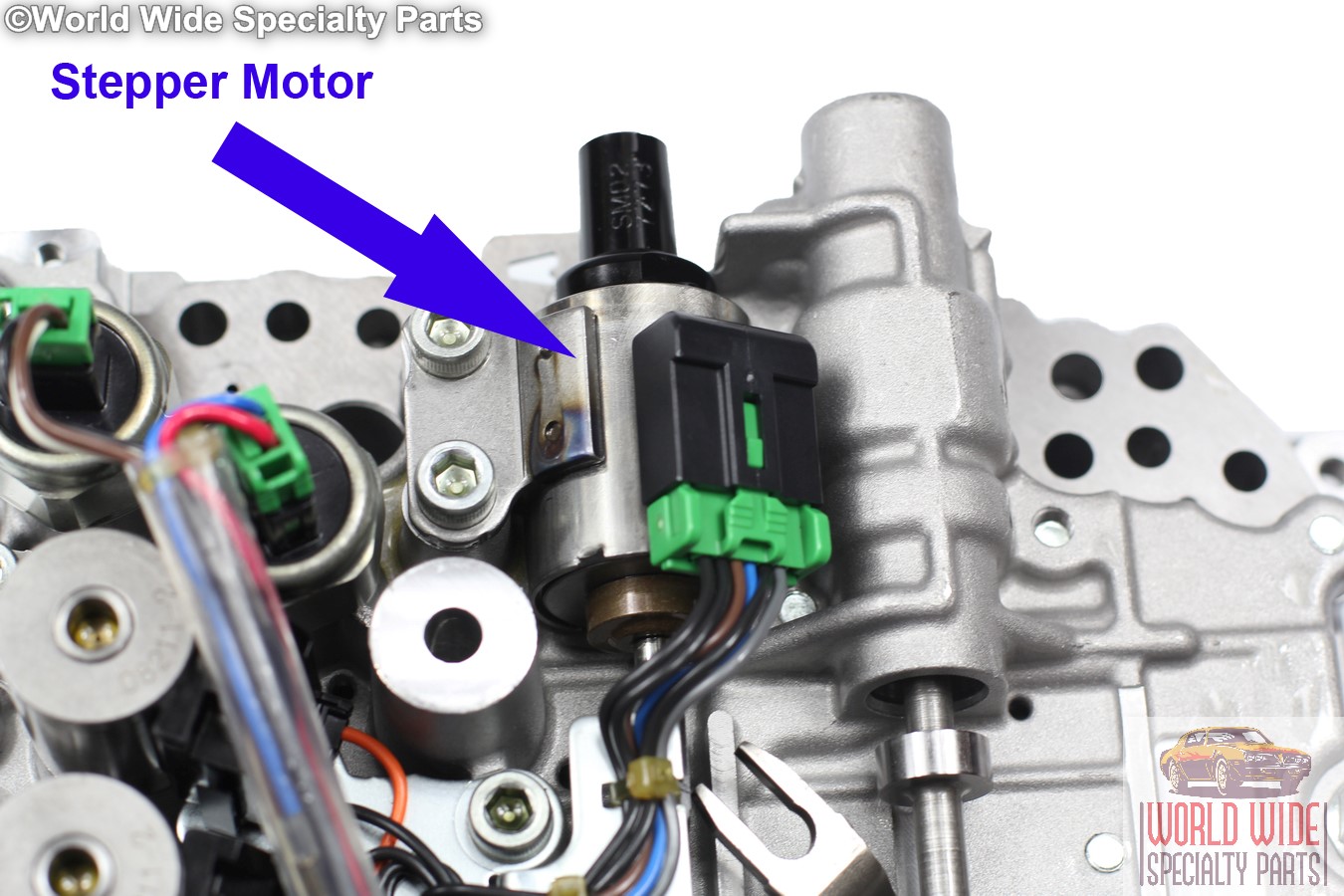 In the above photo you can see a close-up of the stepper motor which is well-known for burning out in these valve bodies.

Product Videos
Custom Field
Country/Region of Manufacture
United States
Manufacturer Part Number
JF011E RE0F10A RE4F10A
Other Part Number
JAT005RR
Brand
World Wide Specialty Parts
Fitment Type
Direct Replacement
Product Reviews