Product Description
This listing is for a Remanufactured GM 4L60E, 4L65E, 4L70E Valve Body, model years 2009-UP with 4 solenoids and no PSM. For 2009 GM changed the casting, eliminated the Pressure Switch Manifold(PSM) and control solenoid on the 2009-UP 4L60E, 4L65E, 4L70E(Valve Body Gasket Set Included).

This valve body is better than OEM, it features many upgrades to increase reliability over the standard OEM valve body.

These upgrades include: upgraded AFL, TCC valve kits and Pinless Forward Accumulator Piston Kit 77987-01K, all solenoids are tested and rebuilt or replaced with new.
PLEASE NOTE: There is a $50.00 Refundable Core Charge that is added to the price of the valve body. Once you remove your defective valve body and return it to us, the Core Charge will be refunded to you.
ALL of our Quality Remanufactured Valve Bodies are made here in the United States. This is not a cheap Chinese Rebuilt Valve Body like you will find at some auto parts stores. When you purchase from us, you are helping to create and maintain American jobs. Thank you.
ALL Solenoids are retested before the valve body is shipped to you. Quality and reliability are our passion.
Below you will find some useful information on identifying your valve body and repair/replacement guidance.

If you need help identifying the valve body you need we can do a VIN lookup for your vehicle to make sure you get the right part the first time. Please seethe Technical Information/Identification Guide below for information on how to properly identify the valve body your vehicle needs. If you have questions or need assistance please contact us and we will do our best to assist you.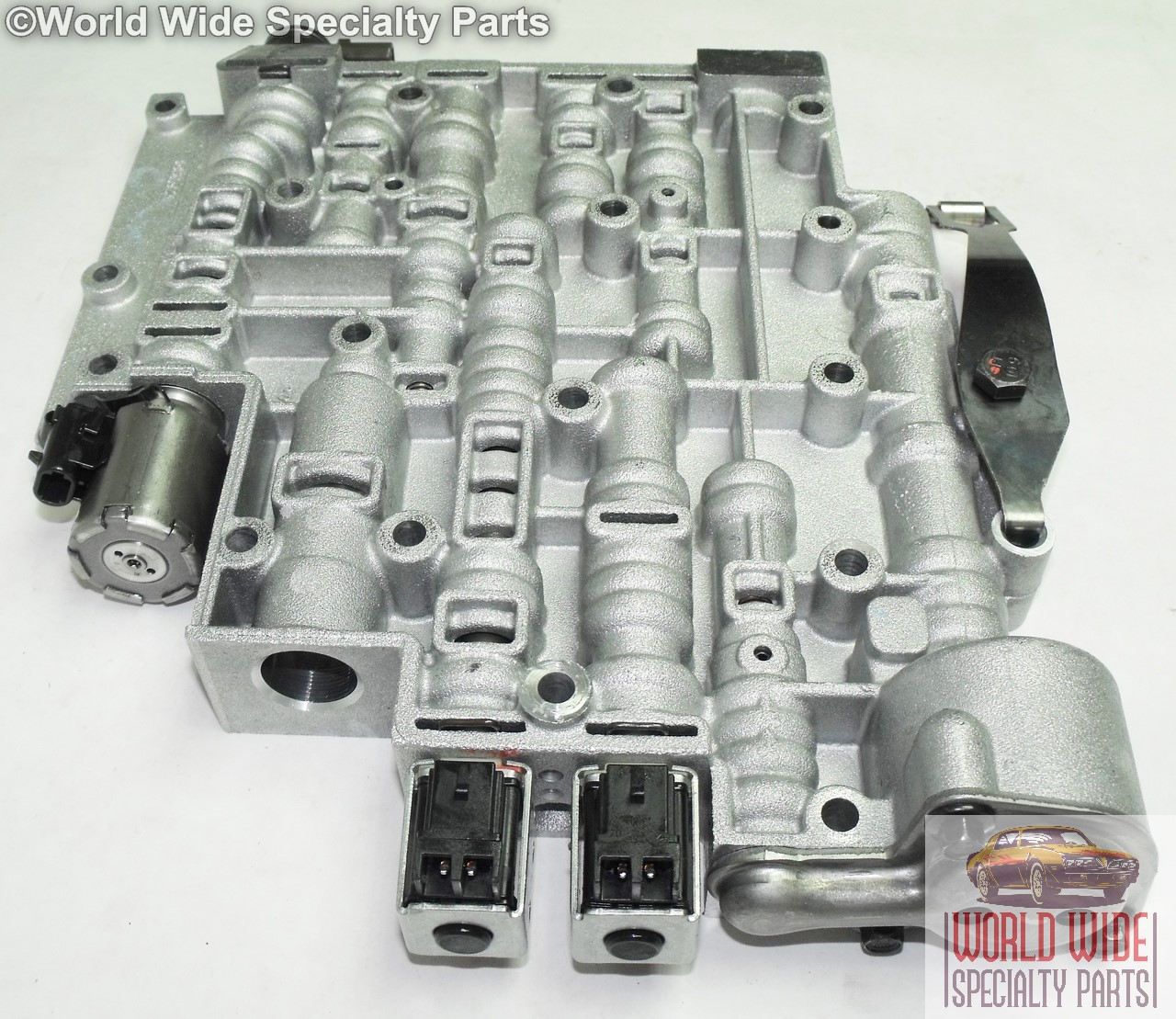 The 4L65E, 4L70E Valve Body for model years 2009-UP has a different casting that does not retrofit.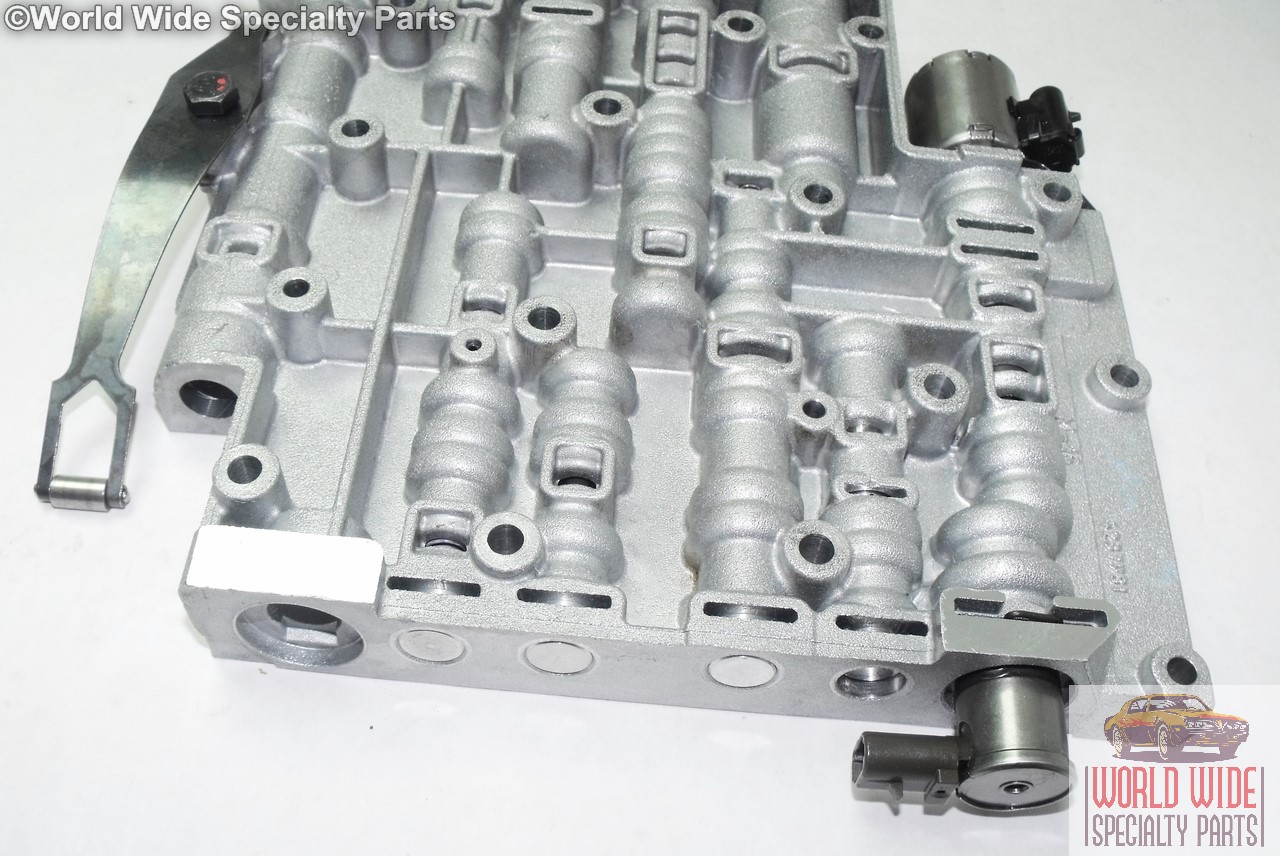 In the above photo you can see the hole on the left where the control solenoid has been eliminated by GM.
Problem: Some or all Solenoid Codes set when the vehicle is started.

Possible Cause #1: Check battery voltage during cranking. If the battery voltage drops below 10.5 volts, the battery needs charging, the cables need to be cleaned, or the battery needs to be replaced.

Possible Cause #2: The ignition switch may be faulty. Install a fused jumper wire between the positive battery cable and the "Trans" fuse in the fuse box on trucks. This will keep battery power to the solenoids during cranking if the ignition switch is bad. Start the engine and check for codes. If no codes are present with the jumper wire in place, then the ignition switch is bad.
Product Videos
Custom Field
Reliability Upgrade 1
Upgraded AFL Valve
Reliability Upgrade 2
Upgraded TCC Valve
Reliability Upgrade 3
Pinless Forward Accumulator Piston Kit 77987-01K
Country/Region of Manufacture
United States
Manufacturer Part Number
4L65E 4L70E
Brand
World Wide Specialty Parts
Fitment Type
Direct Replacement
Product Reviews